Last visit was:
It is currently Sat Dec 03, 2022 3:02 am
---
Posts: 9
Joined: Sun Jul 07, 2013 11:22 pm
Location: Netherlands
A very professional upgrade
---
A little sneek preview , steppers are comming today .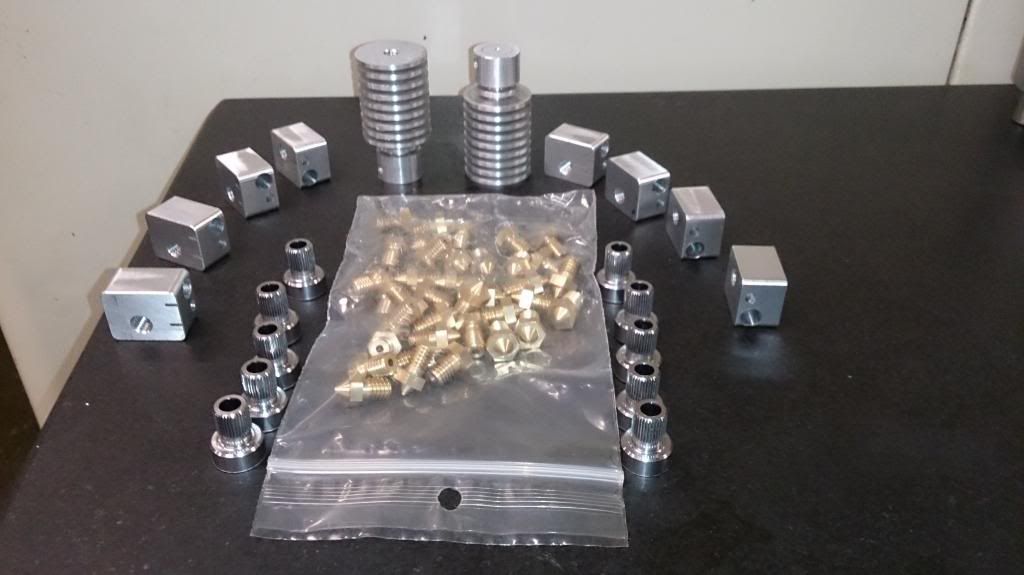 Also ordered
http://www.aliexpress.com/item/1204-Bal ... 80820.html
for the z axis.
---
---
---
---
You must then change the values in the firmware, so to step in 0.1 correspond to the real change in the height of the table on the value 0.1. I advise you to buy the actuator. They already assembled and clamp connection for stepper motor 42 mm Remains to tighten it to the frame of the printer, see the wires and tighten buffet on the spot.
http://www.aketon.ru/products_actuator.html
---
---
---
---