A sponge with zip ties is hard to beat, so I guess this falls into the "bling" or "not really necessary" category
1. Print in the orientation shown. I used production, no support, dense fill.
2. Insert the hinge pins ( I used a paperclip)
3. Cut the closure joint as shown
4. "Crack" it open.
5. insert your favourite material (I used a 3x3x1cm piece of foam.)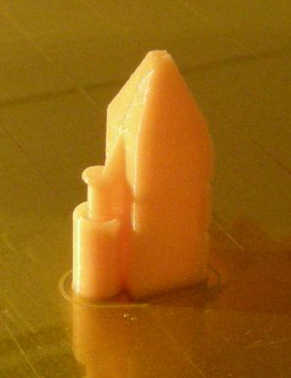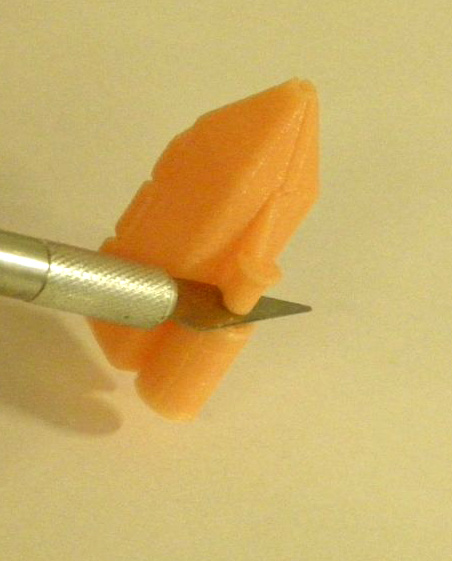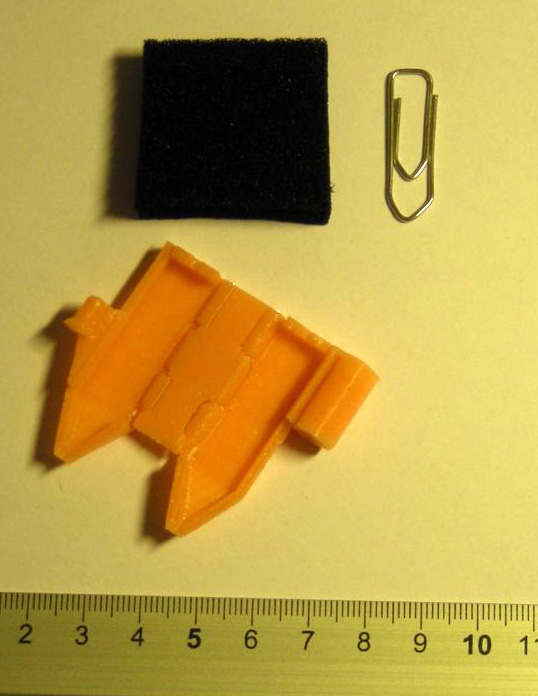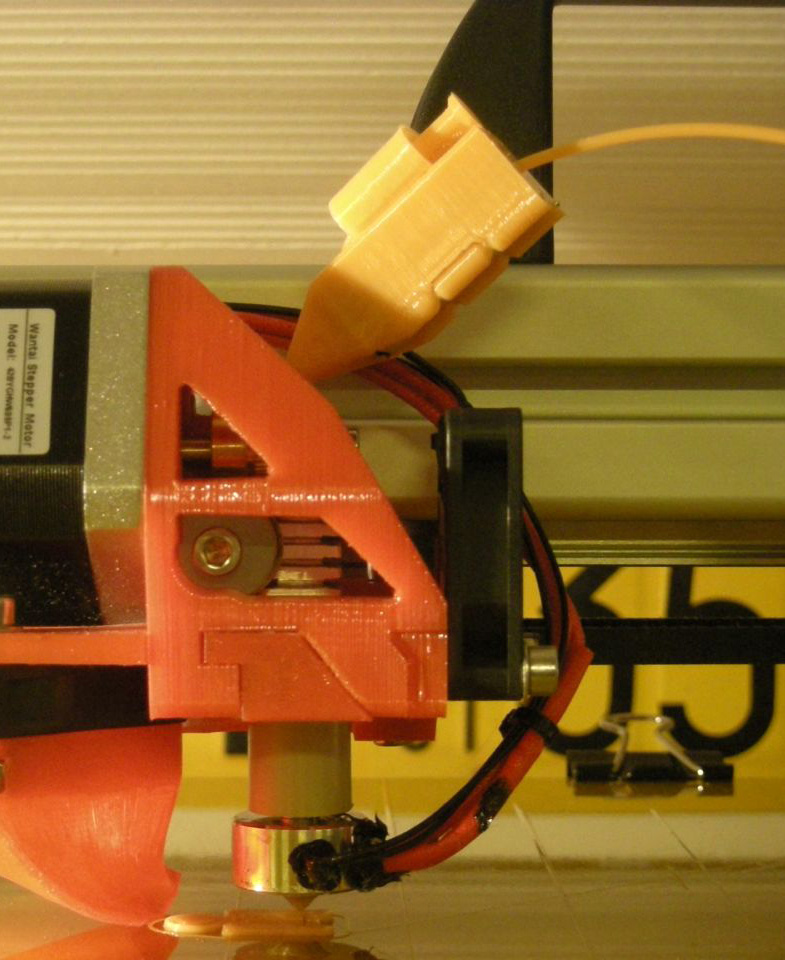 STL:
http://www.stefanomoris.com/forumposts/ ... rapper.stl
G-code:
http://www.stefanomoris.com/forumposts/ ... utes.gcode